ORIGINS OF


-TAKUMI RAMEN-
ラーメン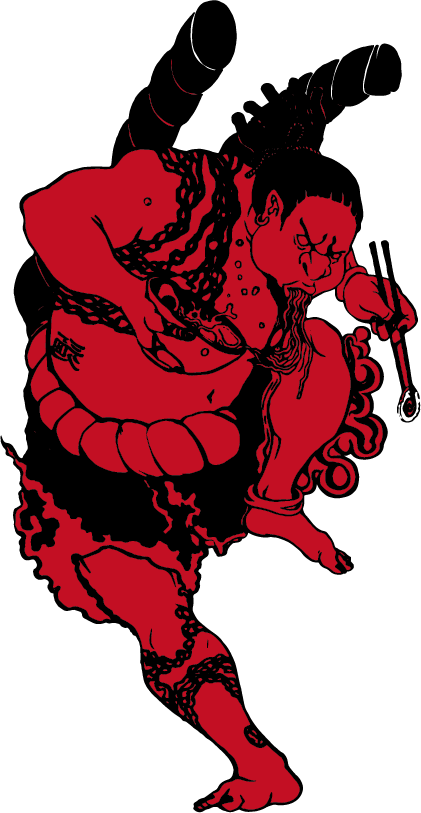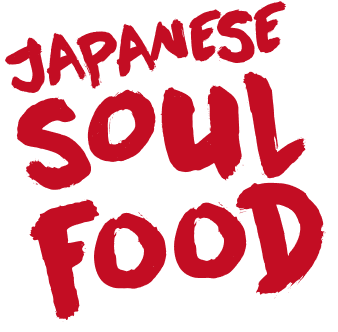 -ABOUT TAKUMI-
Irasshaimase! Yes, you've probably heard this one a lot. It means welcome in Japanese and we use this term to welcome all of our Ramen Lovers! Our 'No ramen, no life' motto has started a long time ago in 2007 with Mr. Saeki and Mr. Okada who wanted to bring out new tasty flavors into Europe.
Ramen is the ultimate soul-food in the Japanese kitchen – and we are excited serving it to you in one of our Takumi shops all over Europe! The basis of our noodle soups are original recipes and authentic spices, which we import especially from Japan. Only the right noodles give our ramen the authentic taste, which is why they come all the way from Japan's northernmost Hokkaido region, where they are produced and fermented under strict conditions to give our soups their strong, distinctive flavor.
Every time you visit Takumi, you will receive saving points with your own Takumi key chain. When you have enough points, enjoy a gyoza or ramen on the house. Do not forget to claim your points and don't miss your rewards! See the loyalty page for more information.
Join and become a Takumi Family
BECOME A MEMBER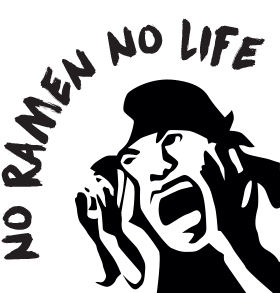 -TAKUMI GLOBAL-
No ramen, no life! This motto started years ago and will not stop pursuing the best ramen enjoyment. A simple ramen shop in Düsseldorf, spread out to the rest of Germany. Which has led to much more shops all over Europe, such as the Netherlands, Belgium, Spain, Italy, Czech Republic and Austria! Our goal is to spread our love for ramen with new ramen lovers all over the world. Who knows where the next location will be?
VISIT TAKUMI GLOBAL