At Takumi we offer you monthly specials!
Take a look at our past monhtly specials beneath
or Discover our current monthly special here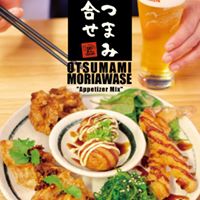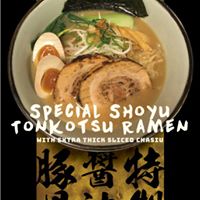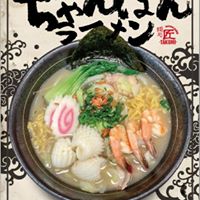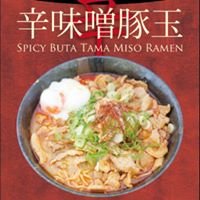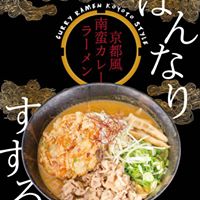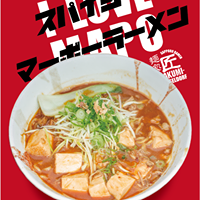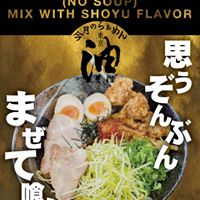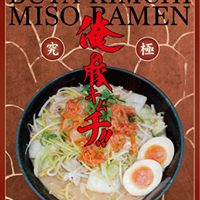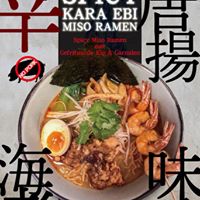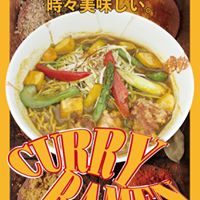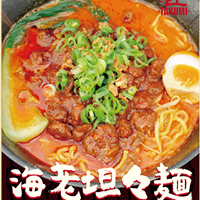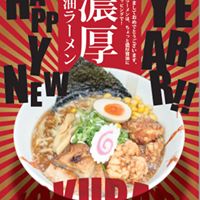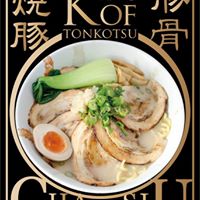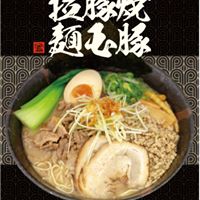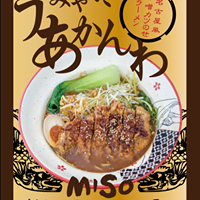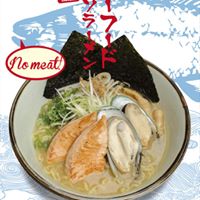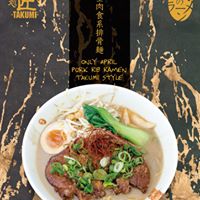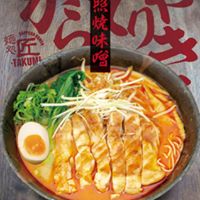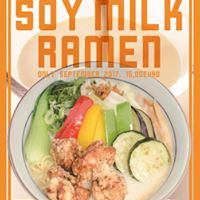 Takumi Ramen Kitchen
West-Kruiskade 9B
3014 AJ Rotterdam
+31 (0) 10 302 7240
info@takumiramennoodles.com (not for reservations)
Book a table?
We only reserve tables for groups of 5+ people.
Please give us a call to book your table: +31 (0) 10 302 7240
p.s. we do not accept reservations via email.
Opening hours
Monday – Thursday: 11:30 – 22:00
Friday – Saturday: 11:30 – 22:30
Sunday: 12:00 – 21:30